Colorado Courts and Judicial Districts
There are 63 counties in the state of Colorado. Each County is divided into 22 judicial districts, and in each district there is a court (or multiple courts) that has jurisdiction in certain cases. These include: felony and misdemeanor criminal cases, family law, domestic relations, cases that involve minors, mental health cases, and probation. Use the map below to find a court in Colorado.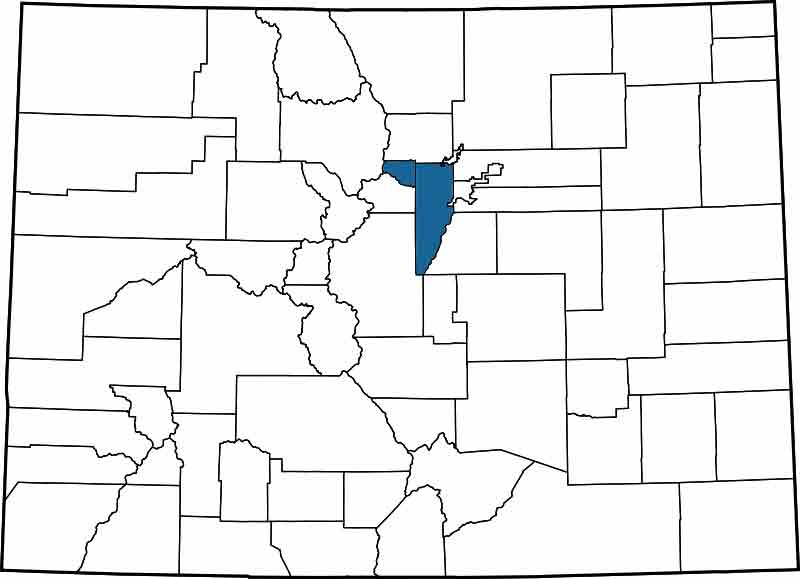 1st Judicial District
Jefferson Combined Courts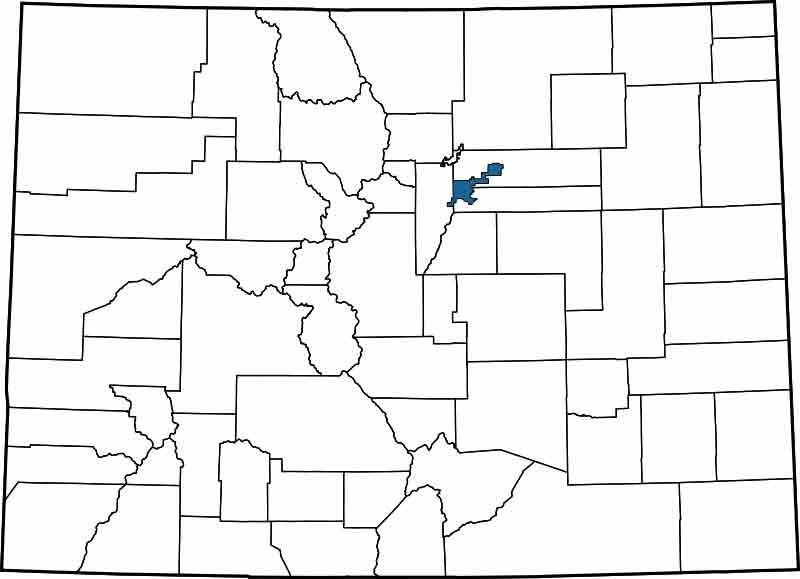 2nd Judicial District
Denver City and County Building (Civil Matters)
Lindsay-Flanigan Courthouse (Criminal Matters)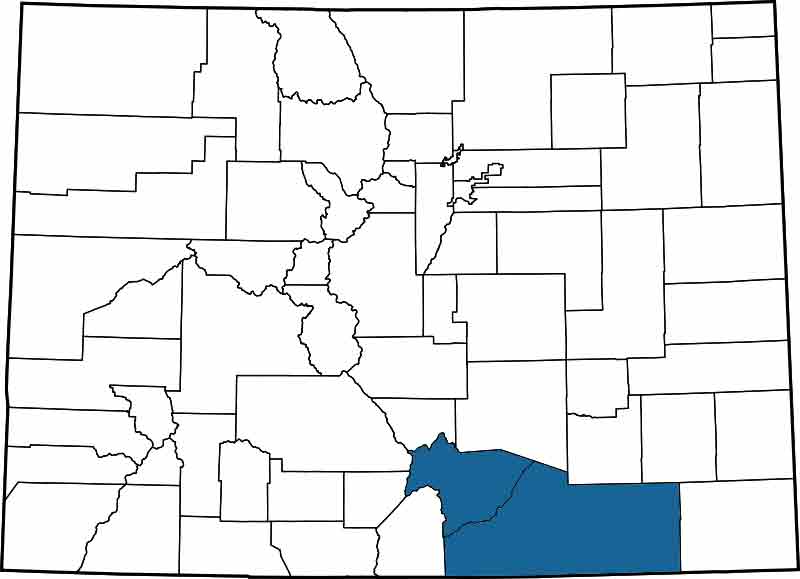 3rd Judicial District
Huerfano County Courthouse
Las Animas County Courthouse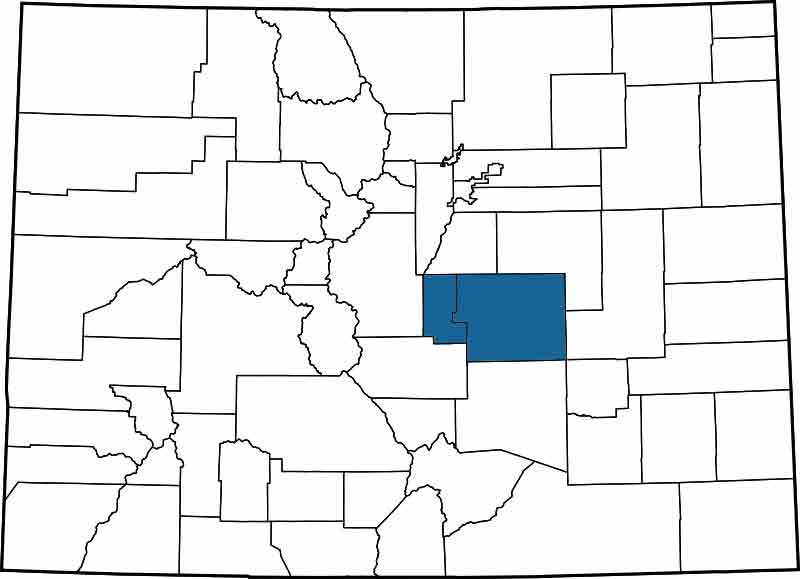 4th Judicial District
El Paso County Judicial Building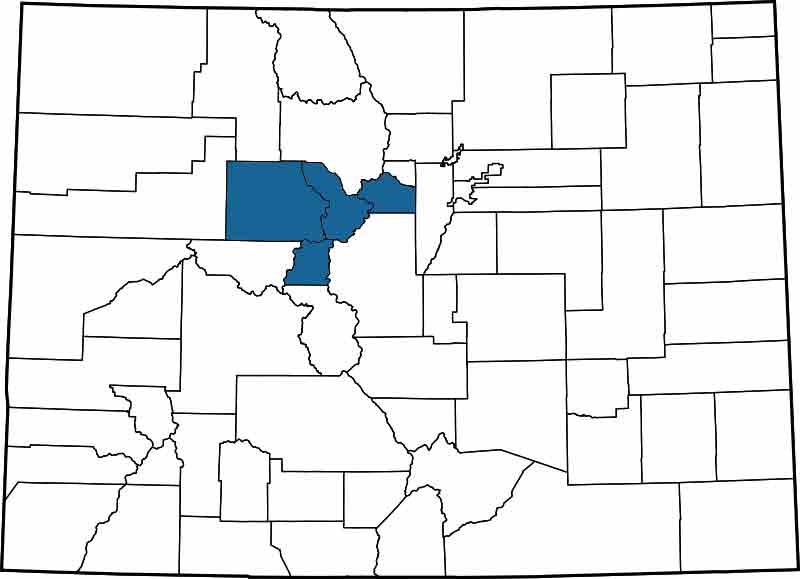 5th Judicial District
Clear Creek County Courthouse
Eagle County Justice Center
Eagle County Court at El Jebel
Lake County Justice Center
Summit County Justice Center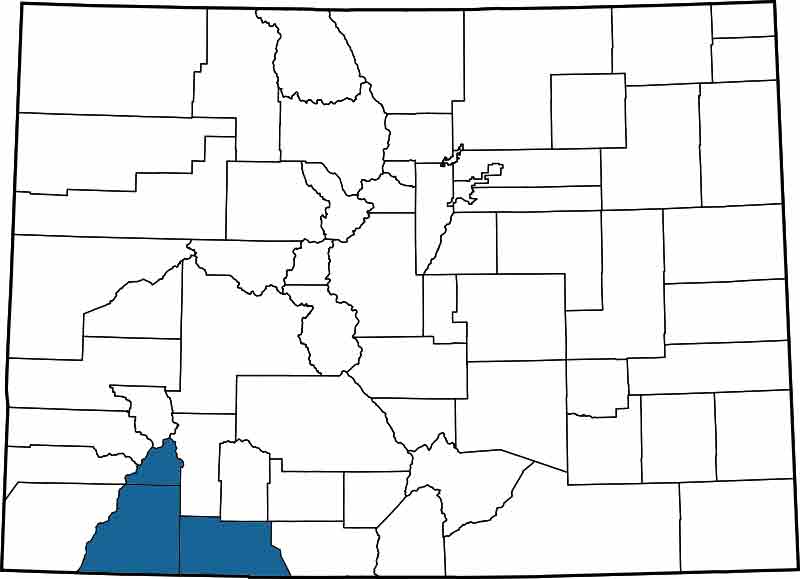 6th Judicial District
Archuleta County Courthouse
La Plata County Courthouse
San Juan County Courthouse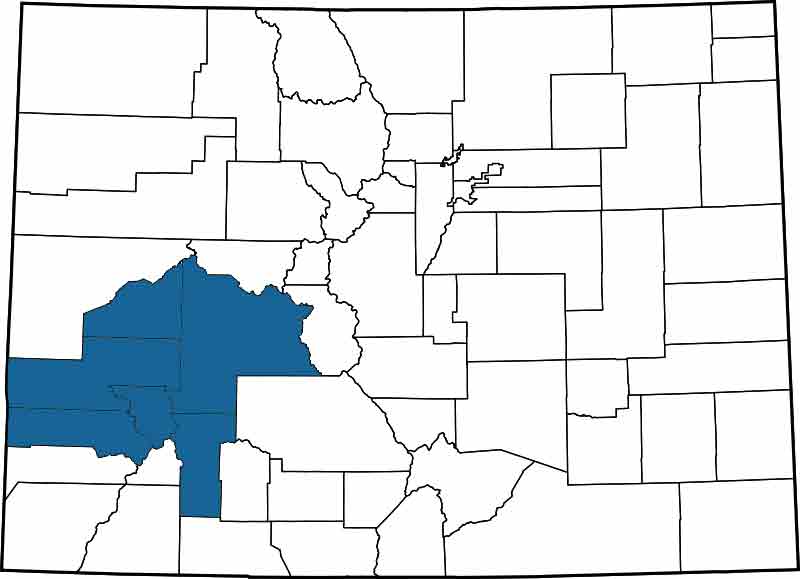 7th Judicial District
Delta County Combined Court
Gunnison County Combined Court
Hinsdale County Courthouse
Montrose County Justice Center
Nucla Montrose Associate Court
San Miguel County Courthouse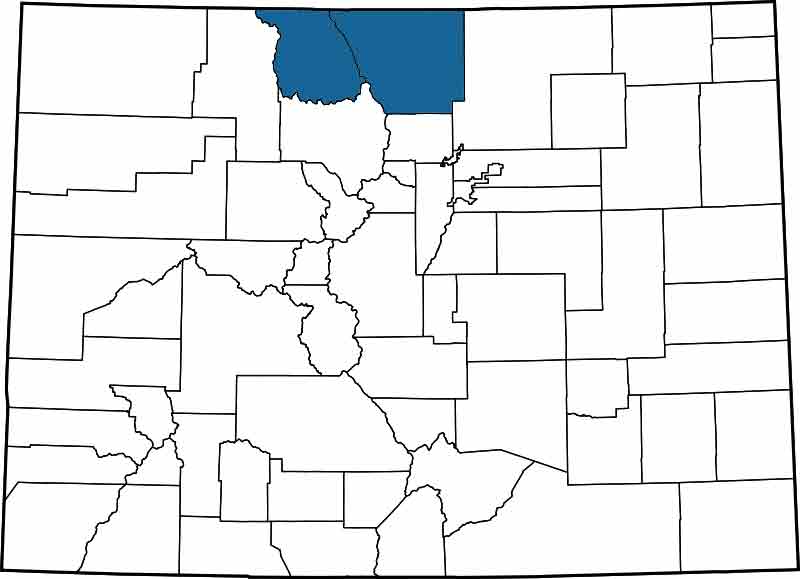 8th Judicial District
Jackson County Combined Courts
Larimer County Justice Center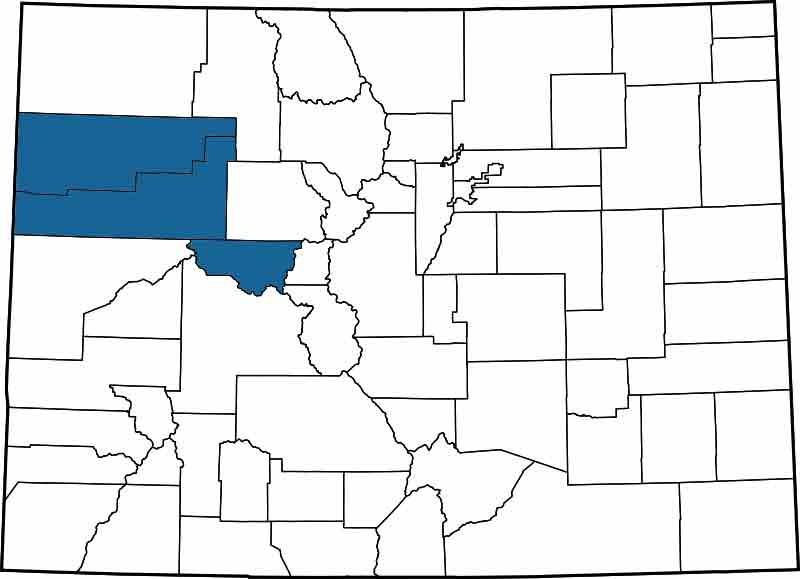 9th Judicial District
Garfield County Courthouse
Garfield County Associate Court - Rifle
Rio Blanco Combined Court
Rio Blanco County Associate Court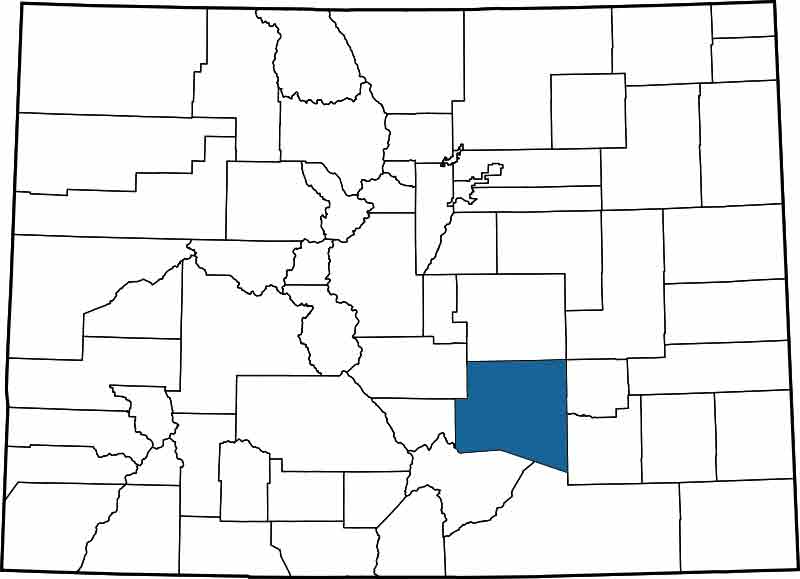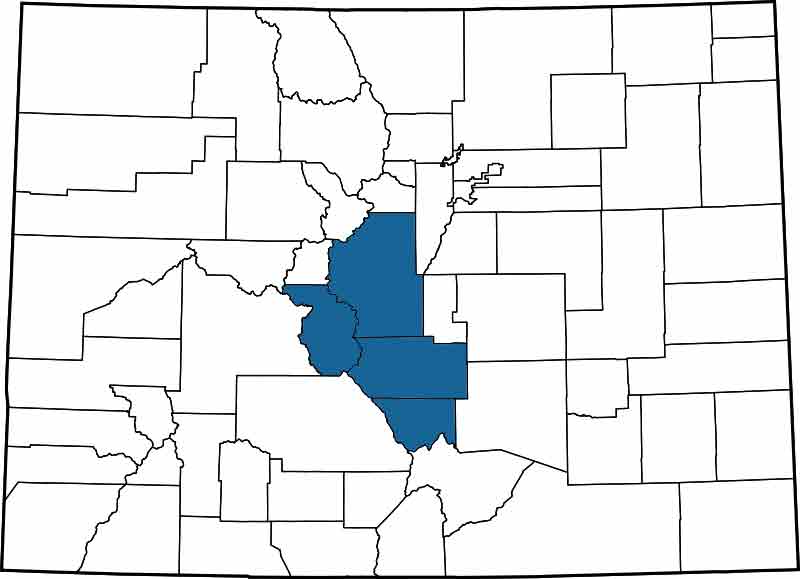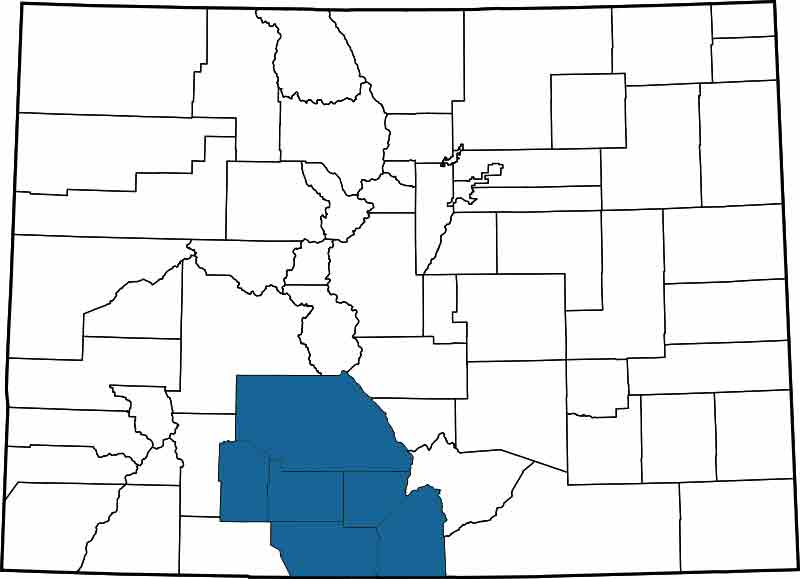 12th Judicial District
Rio Grande Combined Court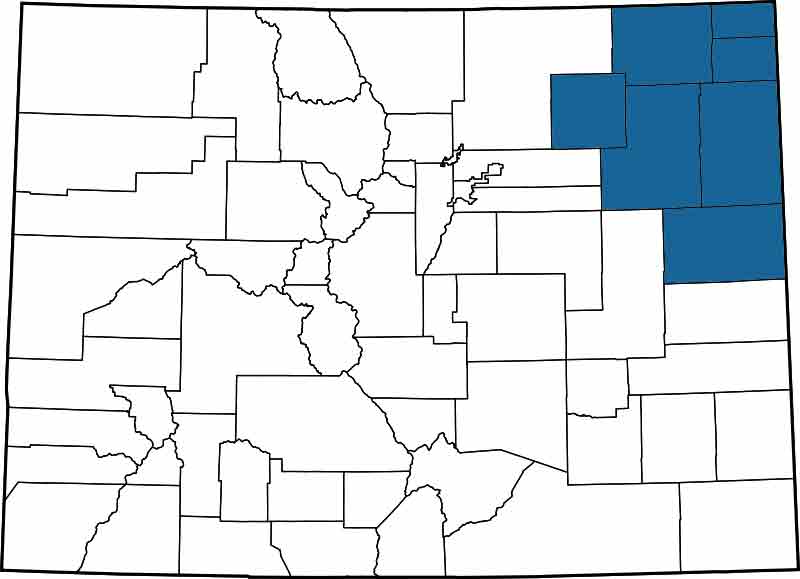 13th Judicial District
Kit Carson County Combined Court
Logan County Combined Courts
Washington Combined Court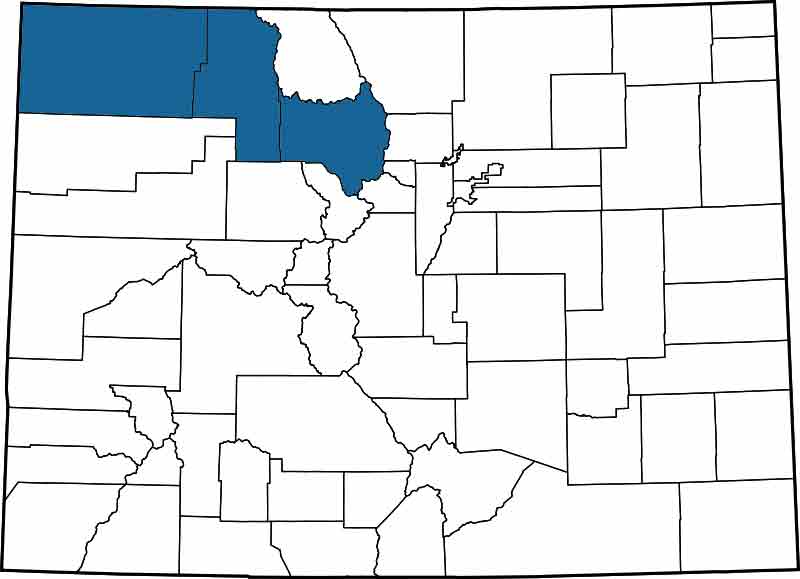 14th Judicial District
Grand County Judicial Center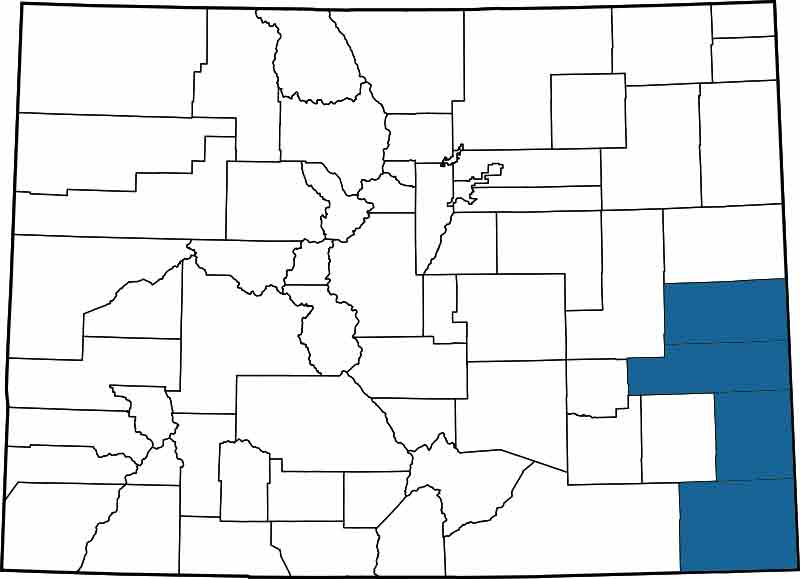 15th Judicial District
Cheyenne County Courthouse
Kiowa County Combined Court
Prowers County Combined Court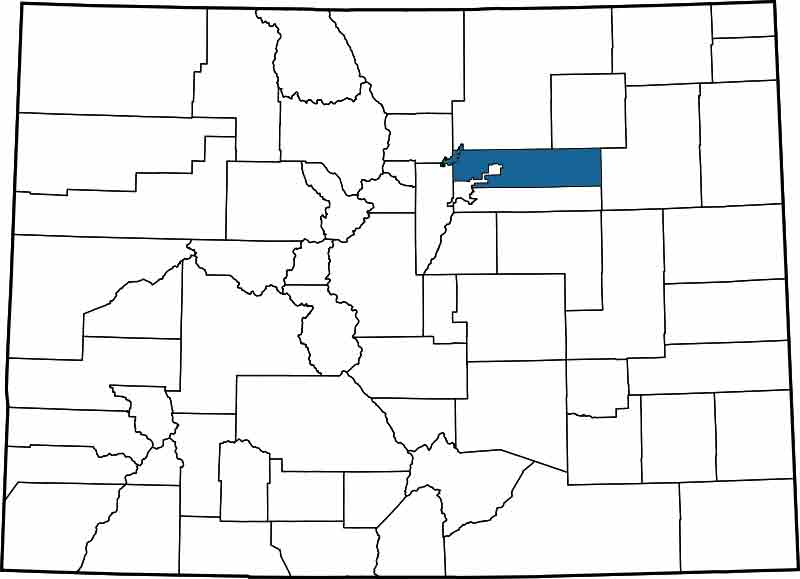 17th Judicial District
Adams County Justice Center
Broomfield Combined Courts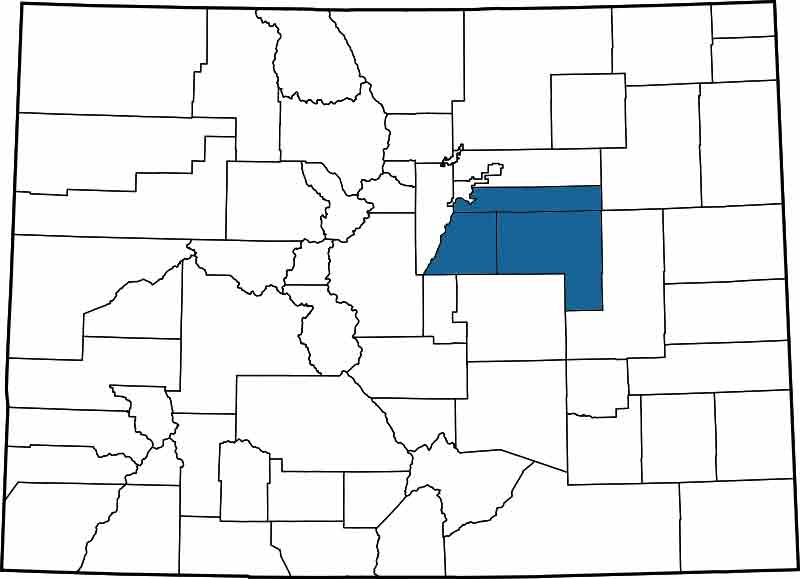 18th Judicial District
Arapahoe County Justice Center
Arapahoe County Courthouse - Littleton
Douglas County Courthouse
Lincoln County Courthouse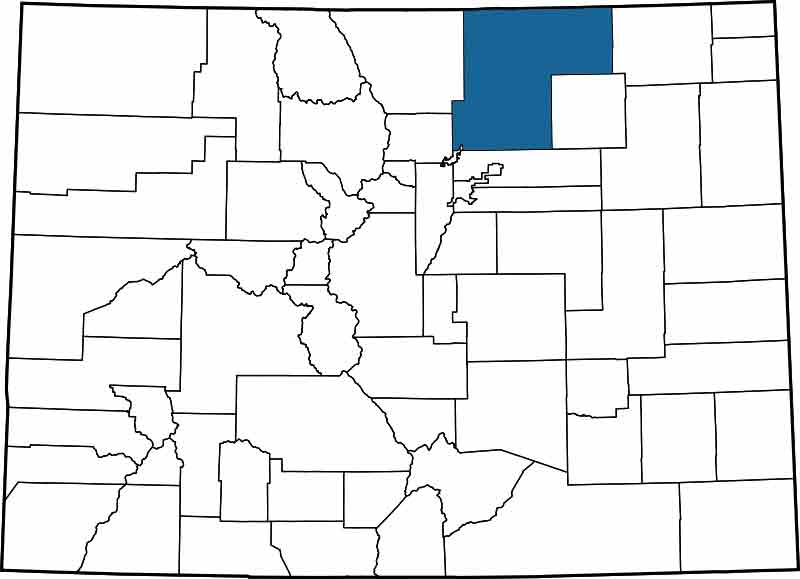 19th Judicial District
Weld County Centennial Center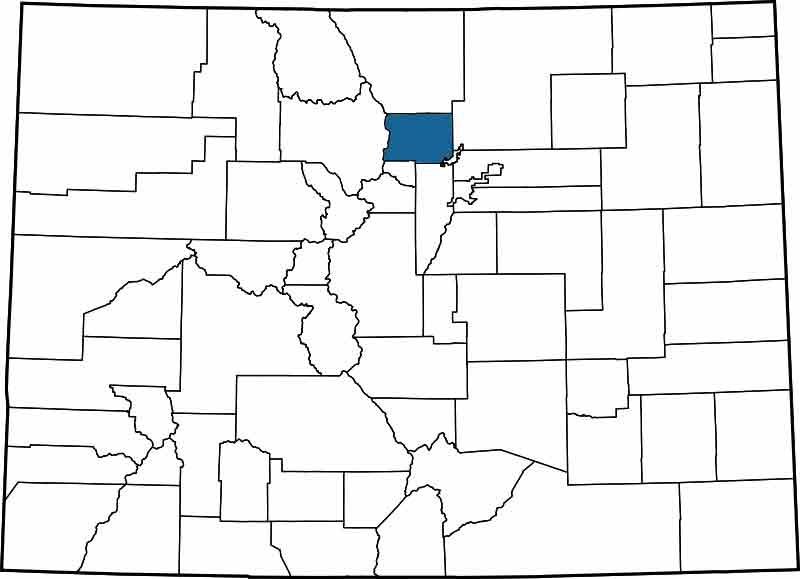 20th Judicial District
Boulder County Combined Court
Boulder County Combined Court - Longmont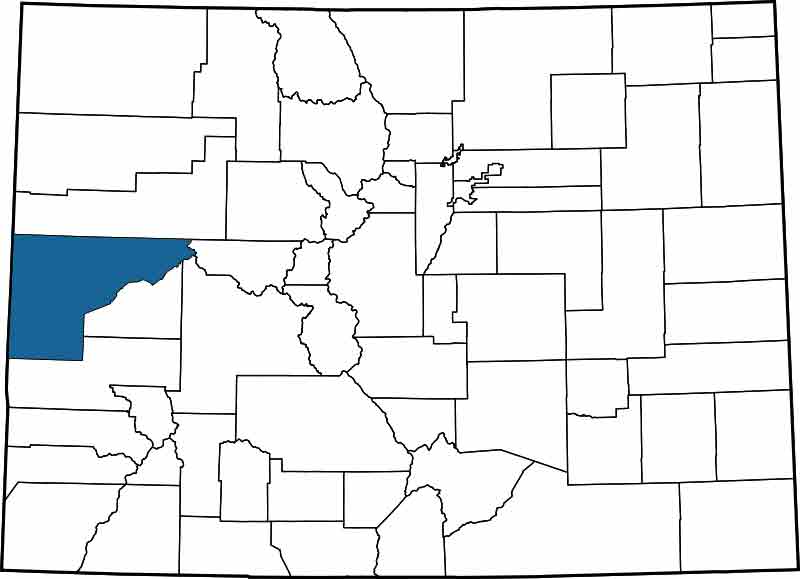 21st Judicial District
Mesa County Justice Center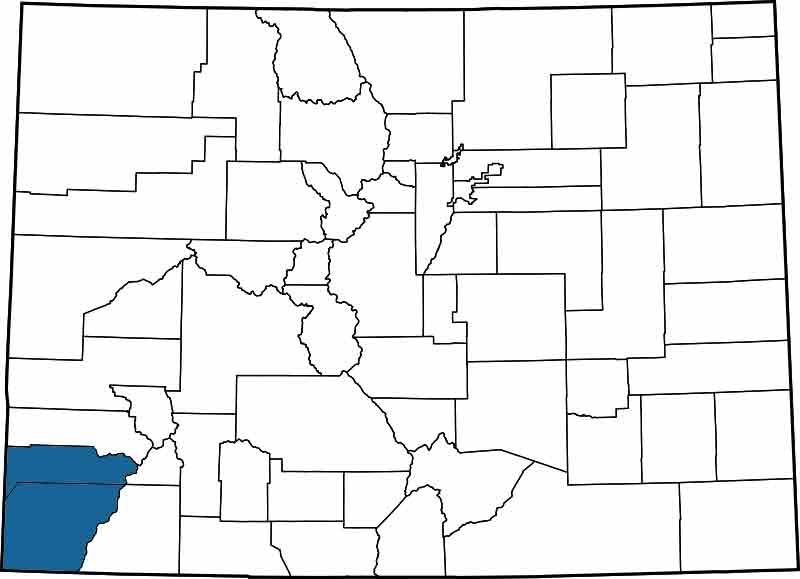 FACING A CRIMINAL CHARGE IN ONE OF THE ABOVE LISTED COLORADO COURTS?
If you or someone you love has been charged with a crime, be smart, exercise your right to remain silent, and contact the best criminal defense attorneys from the O'Malley Law Office at 970-616-6009 to schedule a free consultation.
Together, we can protect your future.