Protection and Restraining Orders
Protection and Restraining Orders are issued in every criminal case. If you have a protection or restraining order issued against you in Weld, Morgan or Logan County, knowledge of the facts will help protect your rights. You need an experienced, trustworthy protection and restraining order attorney in Weld County who can fight for your freedom.
Why Do I Need a Protection and Restraining Order Attorney?
Restraining and protection orders in Windsor, Greeley and Erie are very damaging to your quality of life. Bitter ex-spouses, revengeful old boyfriends and girlfriends, or neighbors with a vendetta against you can hurt you with an accusation. A restraining order is issued in every criminal case, regardless of specific circumstances in each unique case. The government seeks the safest route when issuing restraining orders, and prohibits all contact. This harms your children, job, and family.
If an order has been issued against you, contact an experienced protection and restraining order attorney in Weld County. Here at the O'Malley Law Office, we can apply to modify your restraining order immediately. Our experienced attorneys are ready to intervene on your behalf and speak with the judge and district attorney. Often, we can interview key witnesses and alleged victims to uncover the truth in your defense. We have completed many related criminal cases by jury acquittal or dismissal. Read our case results to learn how we have helped people regain their freedom. You can trust your case with us: Call us 24 hours a day for a free initial consultation.
Criminal and Civil Protection / Restraining Orders
Criminal Protection Orders
Thankfully, criminal protection orders (also called protection order) expire once your case is over, either at the end of your probation, or once your case is dismissed. A restraining order (also called protection order) states that the defendant is restrained from "harassing, molesting, intimidating, retaliating against, or tampering with any witness to or victim of the acts charged." The court is authorized to include additional conditions as well.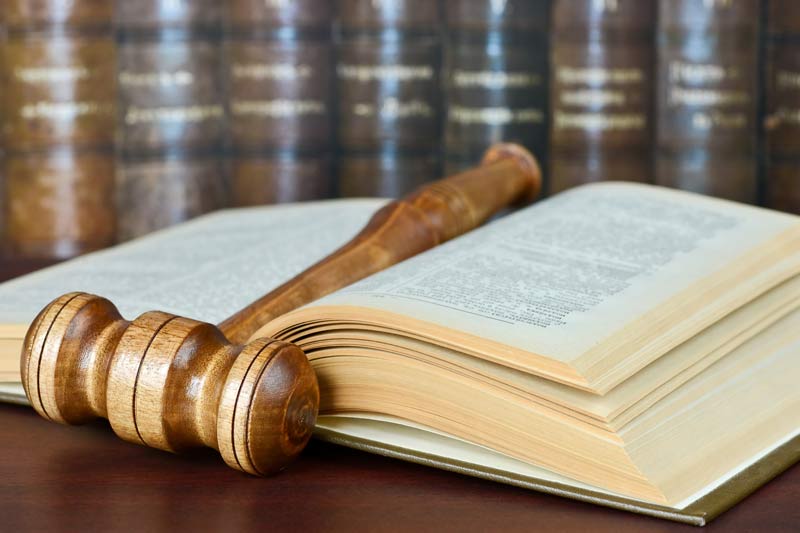 Dismissal or Modification of a Civil Restraining Order
If you are the restrained party in a Civil Protection / Restraining Order in Greeley, Evans, or Erie, you are able to petition the court to have it modified or dismissed. The statute – C.R.S. 13-14-108, states that restrained parties are able to apply for modification or dismissal if it has been two years since the order was made permanent.
HAS A RESTRAINING OR PROTECTION ORDER BEEN ENTERED AGAINST YOU IN GREELEY OR WELD COUNTY?
Be smart, exercise your right to remain silent, and call the experienced defense attorneys at the O'Malley Law Office.
Call 970-616-6009 or fill out the Get Help Now form to meet with an experienced criminal defense lawyer in Weld County and the Greeley area for a free consultation. 
Together, we can protect your future.